Escape to the sunshine in May and enjoy an excellent weeks sailing in the Balearic Islands in the Mediterranean. Join skipper Eddie English and hostess Jo English and experience the cruise of a lifetime from Palma to various destinations around the beautiful island of Mallorca. This is THE sailing destination of choice in the Mediterranean due to moderate winds and an amazing coastline with plenty of friendly ports with delicious food and drink available in every village and cove. Get to visit the places off the tourist trail and enjoy some great sailing. So read on to find out abour this great adventure!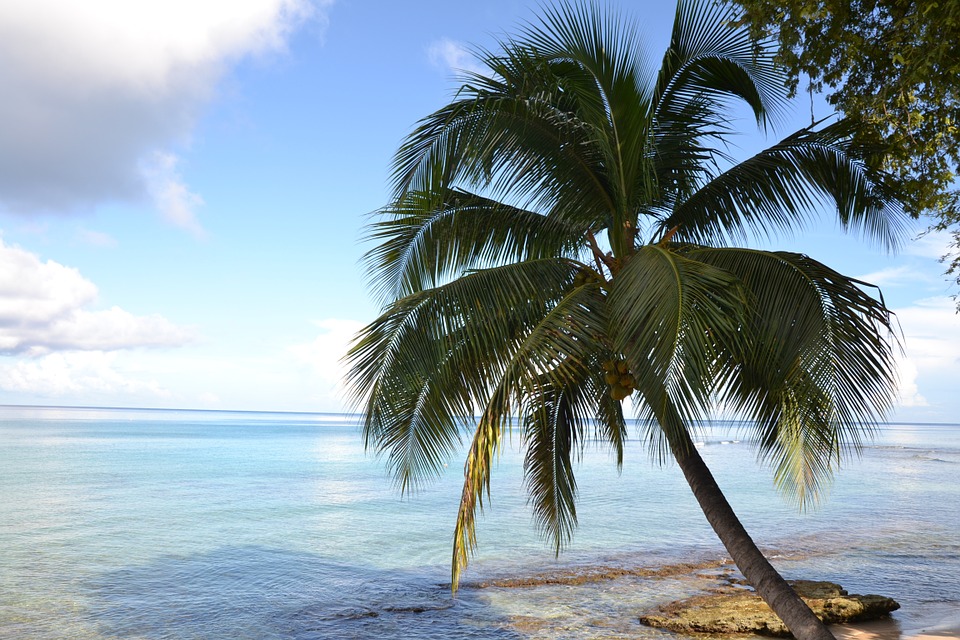 Enjoy superb sunshine sailing in the Mediterranean waters of the beautiful Balearic Island of Palma with SailCork
Eddie English and the SailCork crew have been running sunshine sailing adventures abroad for over 10 years – and next year – 2018- is no exception. SailCork have cruised England, France, NW Spain (Galicia), Southern Spain, Morocco, Croatia, the Canary Islands, Antigua, the British Virgin Islands and St. Vincent and the Grenadines in the Caribbean.
SailCork will run a weeklong cruise from their base in Palma from May 19 to 26. The "in" place to cruise is now Mallorca and the Balearic Islands in the Mediterranean. Palma is just over 2.5 hours from Dublin or Cork and the marina is less than thirty minutes from the airport. With moderate breezes and a balmy 24 degrees May is the best time to sail in Mallorca. No fighting for berths at the marina and a more settled weather pattern.
We have a top class yacht and marina facilities are excellent. Many smaller destinations do not have marinas but there is plenty of depth to anchor is a sheltered sandy bay! The local beer and wine is excellent and less expensive than Ireland. The food is top class too with fresh harvest from the fields and the sea.
The sense of history is very evident in Palma – the vibrant capital of Mallorca. The city overlooks the Mediterranean is the waterfront is dominated by it's massive gothic cathedral. Palma's old town is full of narrow cobbled alleyways, historic monuments and magnificent architecture…….and there is no shortage of cafes, tapas bars and restaurants.
SailCork will be based in Palma just minutes form the historic city centre and only a twenty minute taxi ride from the airport. We will join the boat here and we will spend the first and last night in Palma.
Our boat is top of the range (over 50' long)- roomy(5 guest cabins), comfortable and a good performer under sail or power – she is a modern, powerful design with lean, clean lines and sails wonderfully. There is plenty of room aboard and she is a joy to sail.
Your skipper Eddie English is the chief instructor at SailCork and is a Yachtmaster Instructor with many years experience skippering all over the world. SailCork know all the best anchorages, marinas, restaurants, bars, swimming spots, historic trails – you will have a ball!! Teaching sailing is our game for over 40 years so learning is an option too! You can just sit back and relax or choose to advance your sailing skills under the expert eye of the skipper.
Your hostess is Jo English who will look after your comfot aboard and make you feel at home on our super boat. Breakfast and lunch are aboard (usually at a scenic anchorage) with dinner aboard on two evenings and eating ashore on the other evenings. Jo will magic delicious dishes aboard and you will get to sample the excellent Mallorcan cuisine ashore on most evenings as we will be alongside or at anchor by early afternoon every day.
Mallorca is an island with turquoise blue seas, secret coves, soft golden sand, lush green foliage, rugged mountains, picturesque villages as well as the vibrant capital. The island is steeped in history and is one of the best sailing venues in the Mediterranean.
The island has a coastline of 555km with a wonderful variety of landscapes and a huge choice of places to stop off for a lunchtime anchorage or for an overnight. From the sea you will be able to admire dramatic mountains that plunge into the sea, golden beaches bordered by sand dunes and idyllic coves with secluded beaches.
From our base in Palma we hope to visit Puerto Portals and Port d'Andratx on the south coast, Port de Soller on the west coast and the magical Isla Cabrera off the southern tip and of course the Calas (coves) on the south eastern coast.
More details coming later……………….
More Courses You May Find Interesting